This article explains how to create message templates for sending Now / Reply messages.
Creating a message template allows you to easily send a message without having to type the entire text in from scratch.
A message template is created using a mixture of typed text that will be repeated each time the template is used, and 'tags' that tell Mjog to insert patient or appointment specific information into each message as it is sent. A 'tag' works in a similar way to using mail merge in a word processing application.
On this page:
---
Creating a new Now / Reply template
From the Home Page of Mjog, click Template Builder: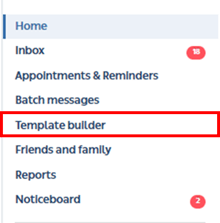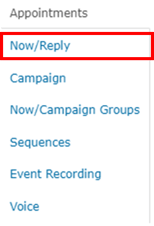 Enter a name for your template and then click Continue:

Your new template will be created, ready for you to edit:

---
Editing a new message template
The template editor will open ready for you to compose your message: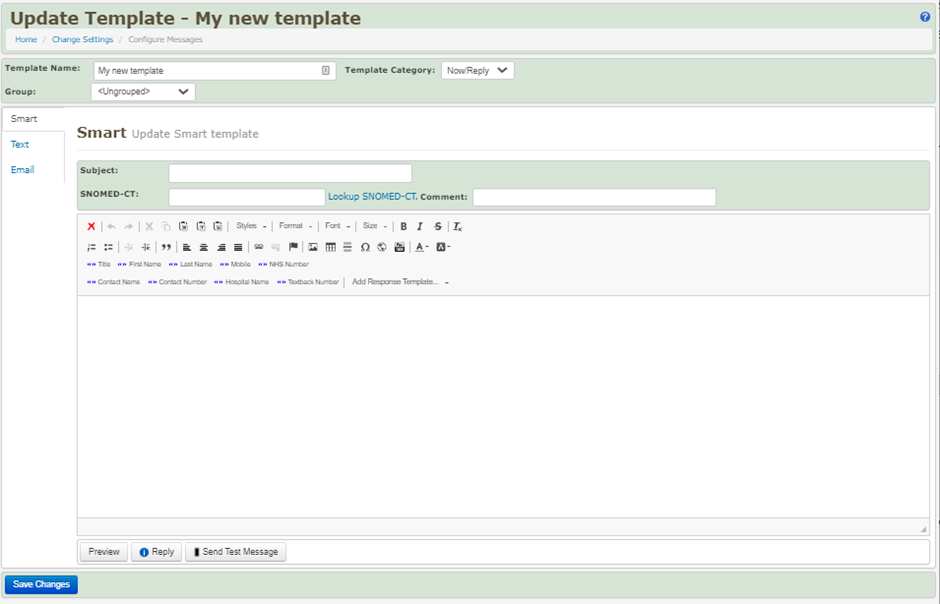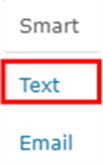 Edit your template (adding fields where appropriate to insert patient information, etc.):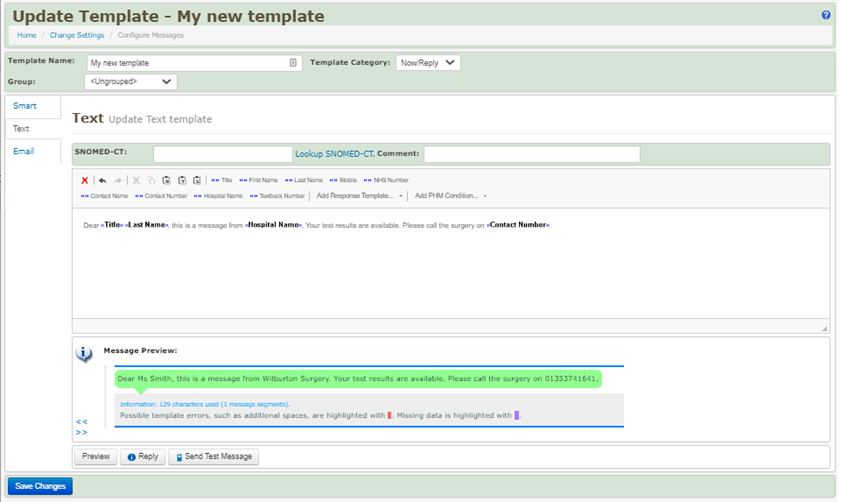 To preview your template, click Preview:

A preview will be displayed to enable you to review your template: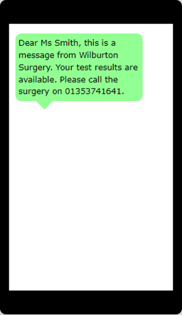 Click Save Changes to save your template: